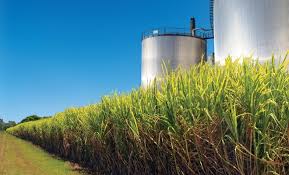 Israel is a referential country on water, agriculture, and environmental technological developments. We love to work with people like you, people that seek for top solutions for their projects. In this sense we are facilitators to connect you with businesses, partners, investors and clients, research centers, incubators, start-ups and knowledge centers, as well as locate innovative technologies in Israel.
Our business development and scouting services have saved time and resources to international companies that have located partners and technologies through us in Israel.
Most professionals we work with have access to large scale projects with allocated resources that require technological solutions, usually in a turnkey format. These professionals have contacts with "decision makers" and local people. Our firm looks for companies in Israel and other countries that have the right solution for their projects, and then jointly we carry on the projects.
We are familiar with the competitive advantages of Israeli high technological level regarding new or more functional products, attractive business conditions, flexible logistics and business models, and the added value of our projected work.
We provide advanced techniques with the latest equipment and a personal service.
We also represent successful Israeli technology solution providers in the region, under competitive conditions, including companies interested in investing in projects in the region.
We collaborate with local firms interested in distributing and integrating technologies and solutions in the region, typically through its own portfolio of clients who see these products as a competitive advantage and potential new business.
We work from marketing tasks, through implementation and then the final support.