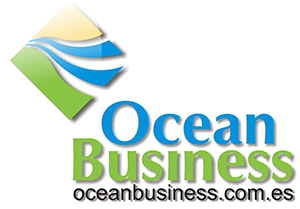 We are a business consulting firm based in Israel that specializes in supporting business and projects adopting the technologies and knowledge developed in Israel. Our focus is on agriculture, water and anything across the clean technologies spectrum, including energy, waste, circular economy and more.
Our clients include innovation driven companies that integrate and / or commercialize state-of-the-art technologies, and / or that develop and finance large projects and are searching for new technologies, partners and business opportunities. We also work with local, regional and national authorities and other institutions that are following the search for technological solutions and professional support for their projects.
Our multilingual and multicultural team has a blend of experience straddling science, technology and business. We master the competitive advantages of the Israeli technologies in the sectors we focus and in the markets we operate.
Our skills combines relationship building and a pragmatic business approach to problem solving and opportunity generation, passionately seeking to maximize the success and implementation reach of projects. In each project we provide rich technical value, facilitating communications and transactions between parties, enabling our clients to derive maximum value.
And we have built a network of leading Israeli companies, startups, technology experts, universities, research institutions, and investors.